Back around the Winter Holidays and my birthday, I cashed in almost all of my Essential Rewards points to get the Oils of the Ancient Scripture Kit from Young Living! I absolutely love this kit!
A lot of people think essential oils are a new age "hippy" thing, but the truth is it is the oldest form of medicine. As far back Egypt, Imhotep wrote about them. Imhotep might have been the first Doctor and created Alchemy.  His Alchemy is what started modern medicine. It is hard to tell what was truth and what was fact, about the real Imhotep, but what is known is he was thought of as a great healer and was an early scientist. Claimed to be one of the possible writers of the legendary Emerald Tablet.
The clear fact is that Essential Oils were used in Egypt, Greece, Rome, and across the Middle East and Europe. There is no denying the staying power they have had in our history. Franckensse and Myrrh were presented to the baby Jesus with the understanding of the great worth of these oils and resins.
Although this kit does focus on the Biblical aspect of these oils, they were of great importance throughout history.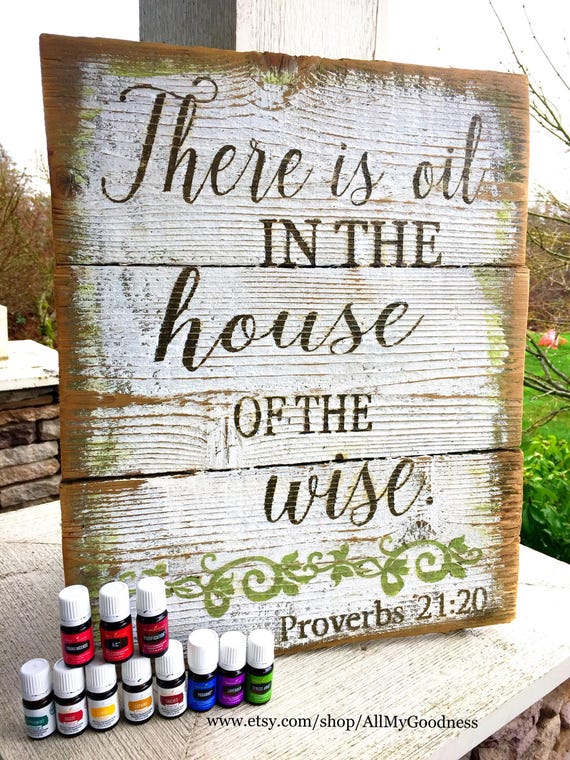 I am teaching a class on these 12 oils Starting April 10-14th in honor of Holy Week. This is a free class for any who want to join, with no expectation for you to buy anything. (The opportunity is there if you want)
This class is only for a limited time, so please join in you are interested: Oils of the Ancient Scripture class Starts April 10
If you miss this class but want to learn more about them please contact me and I can set this class for you, your study group, or your Church! This is a free online class or if you are in the Austin Area I can even come to your Church or location for this event!